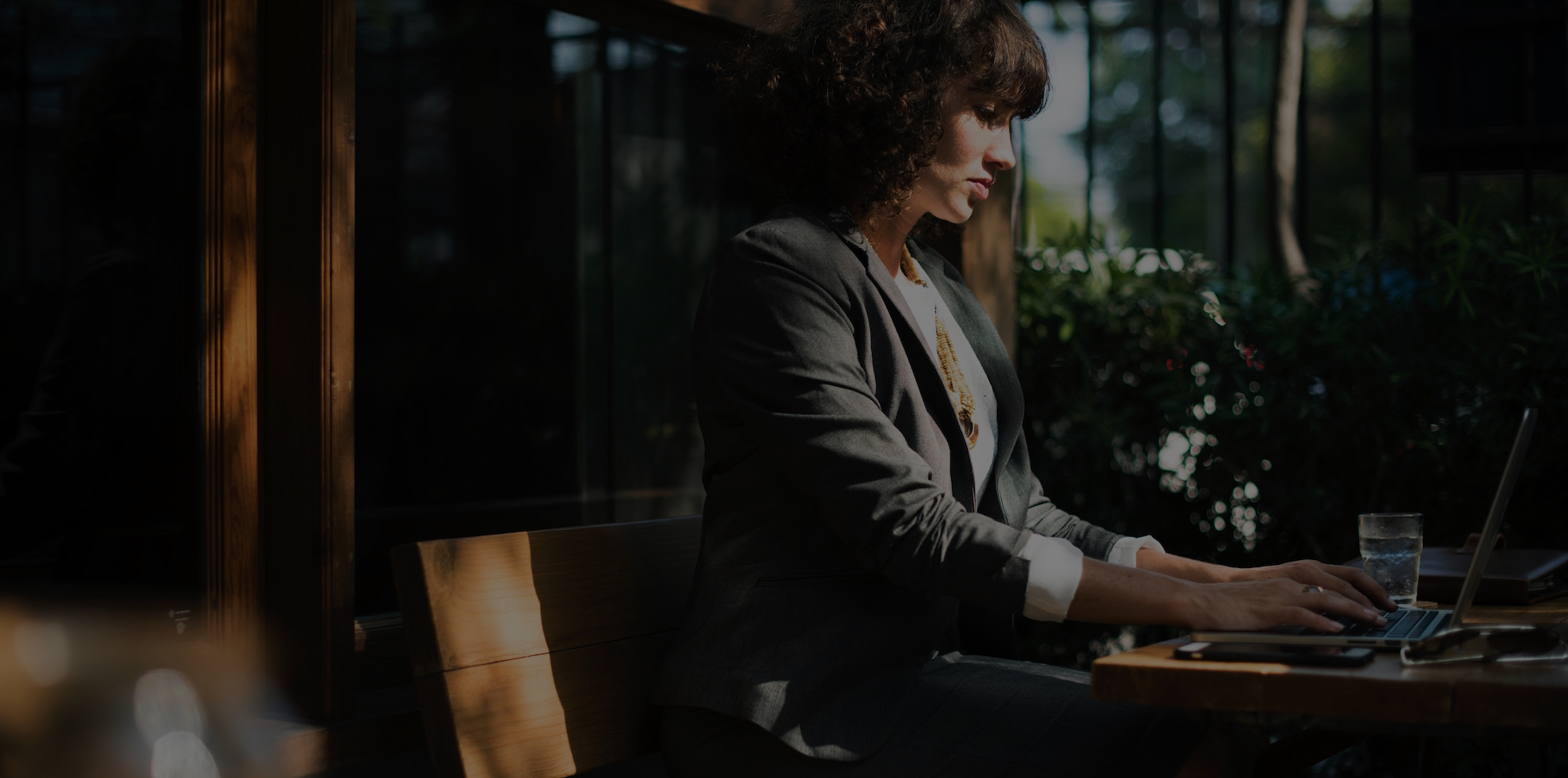 Elevate
Illuminate your best candidates
illuminate your best applicants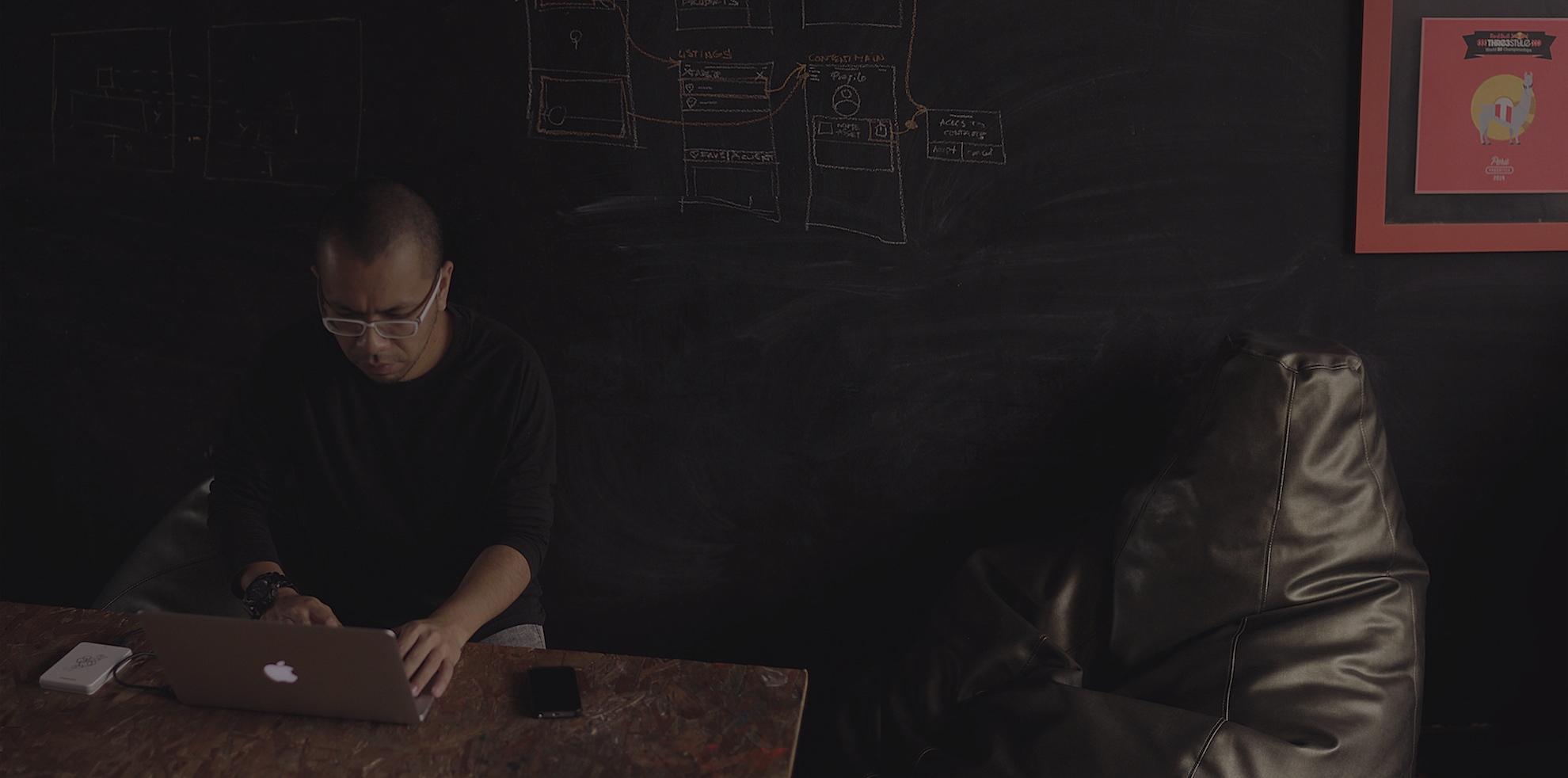 eliminate your busy work
eliminate your busy work
eliminate your busywork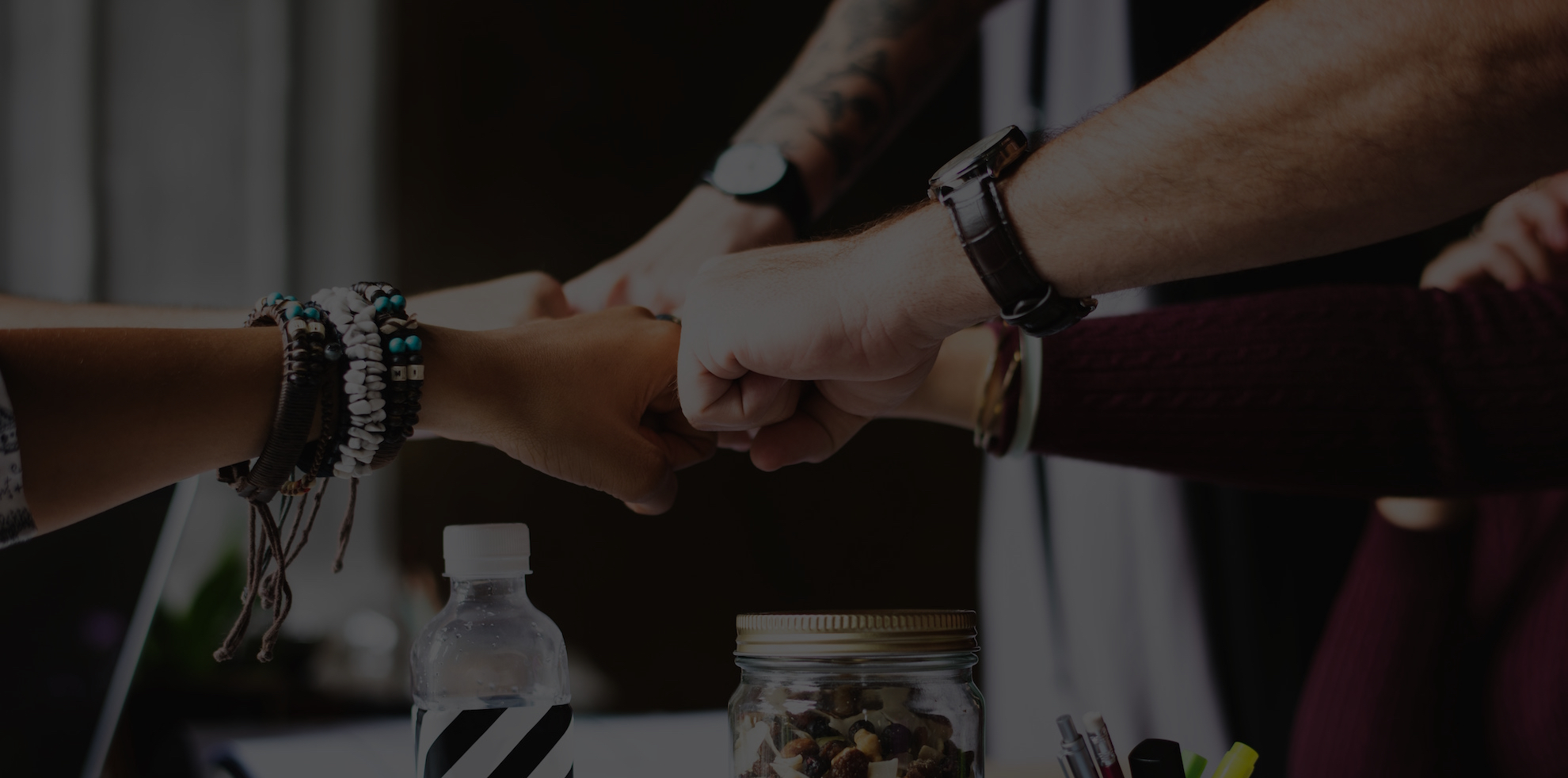 LuxApply helps you receive and review applications, and match applicants to internships, scholarships, fellowships, or residency programs.
Custom Online Applications
Focus on finding the best applicants for your internships, fellowships, and residency programs.
Automatic Collection of Reference Letters
Eliminate the busywork of tracking paper applications, recommendation letters, reviewer feedback, spreadsheets etc. 
Custom Review Forms and Methodologies
Illuminate your best applicants with the review or matching process that suites your program.
Match applicants to positions based on rankings and a LuxApply algorithm.
Receive support from U.S.-based people with decades of experience in education programs.
Make data-driven award decisions. Send notifications directly from LuxApply and/or export awardee list(s).
LuxApply has supported over 20 thousand applications and 10 thousand reviews across 74 programs in the last 10 years.
LuxApply Client Testimonials
The in-built "bells and whistles" of the application system rendered it sheer joy to work with it!
In this year's NASA Academy application process, I had no problems whatsoever.  As a reviewer, volunteering my time, I greatly appreciate the LuxApply software which enables my time to be spent efficiently, focusing only on reviewing application content.  I hope we continue using this software to support the review in future years.
The system worked flawlessly with no hiccup whatsoever … In all, it was a real joy experience in working with the [LuxApply Team] whose personnel demonstrated in-depth knowledge and expertise of what they do best. They are very highly professional group worthy of doing business with.